The Source Solution Miracle Hub
Discover a Miracle
for Your Life & World 
Gift a Miracle
to Yourself, a Loved One,
or to a Cause that Benefits Communities
Source Solution Miracles make the difference between a
life of scarcity, struggle, and suffering and a
life that is the Heaven that the Source created it to be.
Source Solution Miracles created by the Source give you what
man-made technology can never provide.  
Why live your life without the very best
that is possible for you, and your loved ones, and your community?
Learn about Source Solution Miracles so that you can work
 with them effectively to transform your life and world
into the Heaven that it was meant to be.
Discover the Source Solution Miracles that you need
in The Source Solution Miracle Hub.
 Gift Source Solution Miracles to others to manifest
The Miracle of Total Abundance for all. 
Become a Source-Directed Spiritual and Social Activist working with
Source Solution Miracles to alleviate suffering and manifest
the Total Abundance that makes Life Heaven.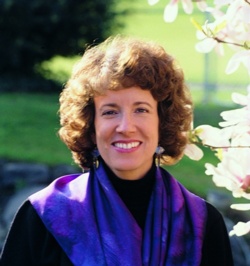 This is the place where you can come to discover the Source Solution Miracles that the Source has already created and to connect with the Source to request miracles that have not been created but which could be created.
It is also the place where you can come to assist in the work of building the Heaven of a Source-Connected, Total Abundance Way of Life by gifting Source Solution Miracles to loved ones and to those in the Global Community who are in need of them.
You will find The Source Solution Miracle Directory below which includes information on how to enter into a Miracle-Based Adventure to discover the miracles that the Source has created for you or can create for you and to learn  how to gift yourself, your loved ones, and the Global Community Source Solution Miracles.
The Source Solution Miracle Directory
Understanding Source Solution Miracles
How to Find Source Solution Miracles in the Hub
How to Discover Full Range
Source Solution Miracles
How to Discover Listed Source Solution Miracles
How to Request a
Source Recommendation
for Listed & Unlisted Source Solution Miracles
How to Gift Source Solution Miracles
to Yourself and Others